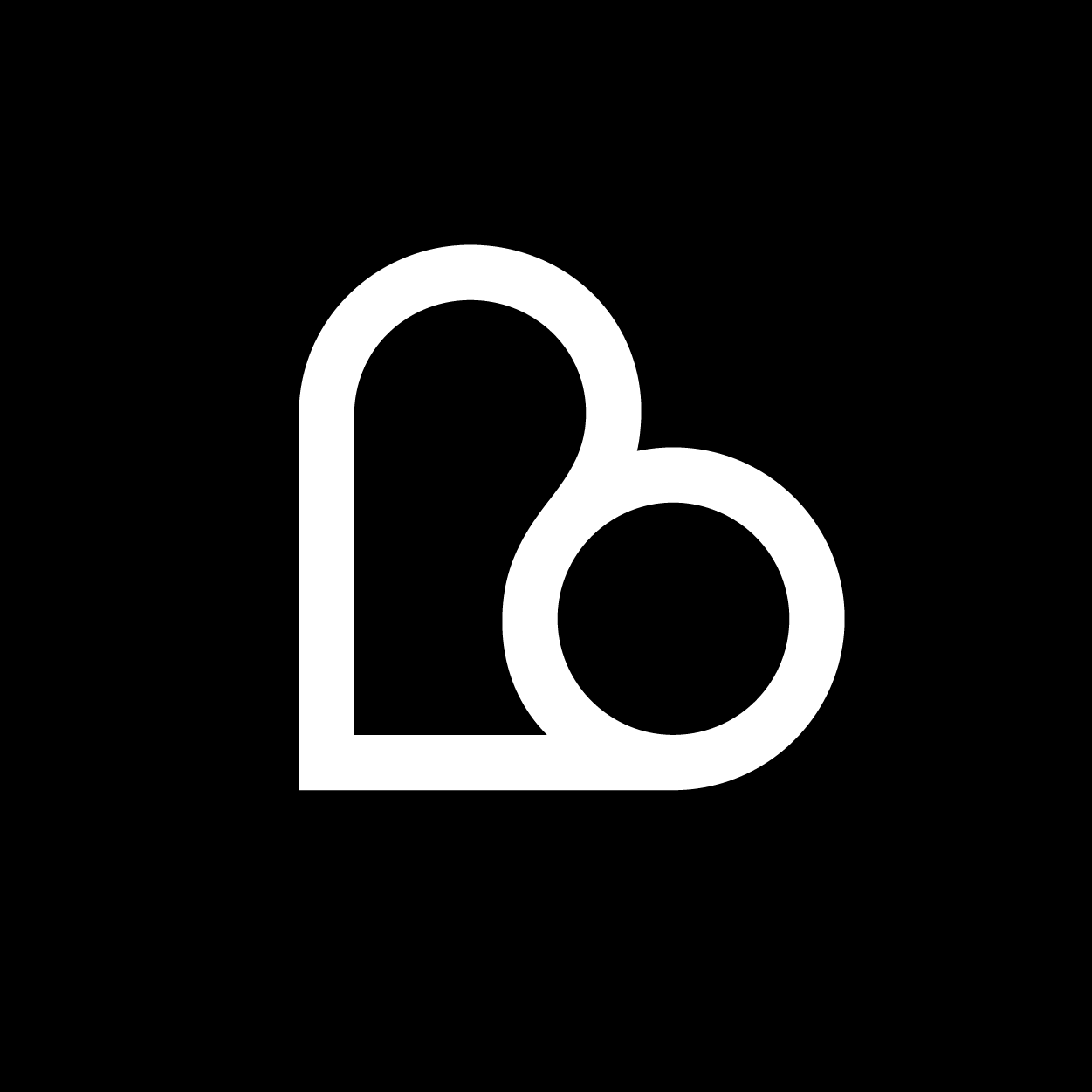 We are looking for a Sales Assistant/Associate to join our team in the greater LA area.
bemyfriends is one of the fastest growing startups in SaaS industry and already standing as a global leader in fandom business industry. Its high growth potential has been proved by active development of client relationships, a number of notable investments from both large enterprises in South Korea and US-based VC, and several coverages from well-known media including Forbes and INC magazine.
As a sales assistant/associate, you will work closely with its leadership team and provide sales and administrative support for further growth of the company. This role provides an excellent opportunity to develop a sales-minded and strategic set of business development skills and to be a part of a fast-growing startup.
A sales assistant/associate is expected to work primarily in the office with the potential opportunity to work from home at times, and he/she will report to the VP of business development and partnership.
We are bfriends - The Change Makers, dedicated to the Movement
🐥 Will you be our friend?
※ Websites : Click
※ Newsroom : Click
===============================================
✨ Duties and Responsibilities:
Work with leadership team to identify new corporate clients and partners and provide related research on those prospects

Work with leadership team to build, revise and update client-related documents including proposals and contracts

Facilitate internal and external client communication

Participate in sales and marketing meetings to facilitate the arrangement and to provide meeting minutes as necessary

Communicate as a liaison between US office and Korea HQ for product, marketing, and sales initiatives

Translate business-related documents in Korean to English and vice versa

Assist leadership team with calendar management, meeting scheduling, and client account updates and deadlines

Assist in administrative efforts for business/office operations
✨ Qualified candidates must have:
High communication levels and customer service orientation

Ability to formulate presentation and documents in various formats

Strong presentation skills

Prospecting abilities (cold calling experiences a plus)

Strong planning, computer, and administration skills
✨Education and Experiences:
4 year college degree or above

2+ years of prior related work experience
✨ Language Requirement:
Due to the responsibility on smooth communication between US and Korea offices and translation of Kor/Eng documents, the candidate MUST BE BILINGUAL in Korean and English, includes the below in both languages:
Ability to speak effectively in front of groups of customers or employees of the organization

Ability to read and interpret documents

Ability to formulate strategic presentation
✨ Benefits:
Benefit packages will depend on qualification and previous experiences, which may include
Unlimited PTO, sick leave, insurance coverage, and more.
✨Pay Scale:
$65,000 - $80,000 (DOE Pay)
※ bemyfriends is an equal opportunity employer and does not discriminate on the basis of race, religion, color national origin, age, sex, gender, sexual orientation, disability, or any other characteristic protected by law ※